Live: New Economies Web Series
Welcome to our web series we're calling New Economies, a live streaming conversation with thought leaders from people-powered movements around the world.
We'll be live at 9am Hawaii time with Karuna Ventures Founding Partner, Keoni DeFranco, talking Indigenous Connectivity — his time in New York City and experience with mobile technology.
After the talk, I'll be reviewing the Exchange Ave. app live, walking through each screen, core functions, followed by Q&A.
Submit a question by emailing QA@echangeave.com to join the convo.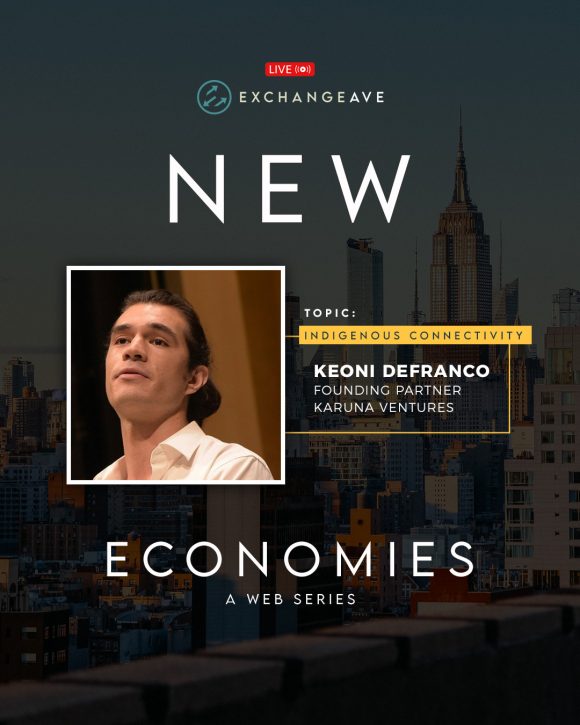 Join The Community
Get the app, browse the market, make an exchange.
Exchange Ave. is an indigenous economy designed for social exchange. Upload your inventory, launch it to the market and earn EA points for logging exchanges. Sign up for our newsletter today!